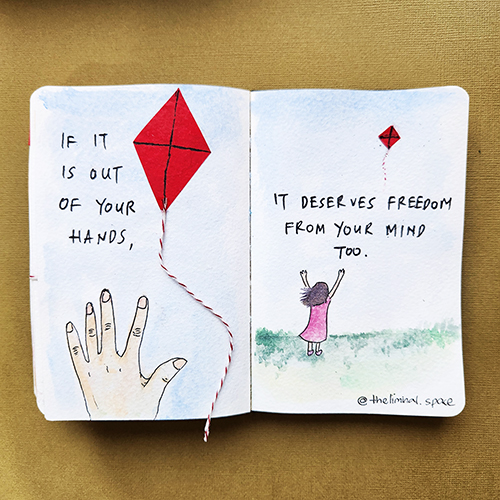 When you let something go, you will come to the beautiful realization that it is you, who is set free.
Why it is important for us to feel and process our emotions? We all have a subconscious tendency to avoid uncomfortable feelings, known as defense mechanisms, which can hinder our emotional processing. Although it may seem easier to dismiss our feelings or ignore them, they do not go away - they simply get "repressed". Repressed
One of my favorite quotes is by Albert Camus, a French-Algerian author. He wrote In the midst of winter, I found there was, within me, an invincible summer.
I remembered a scene in The Last Kingdom when a new warrior, Osferth, confessed to Uhtred - a seasoned warrior, just before going into the battlefield, that he was afraid