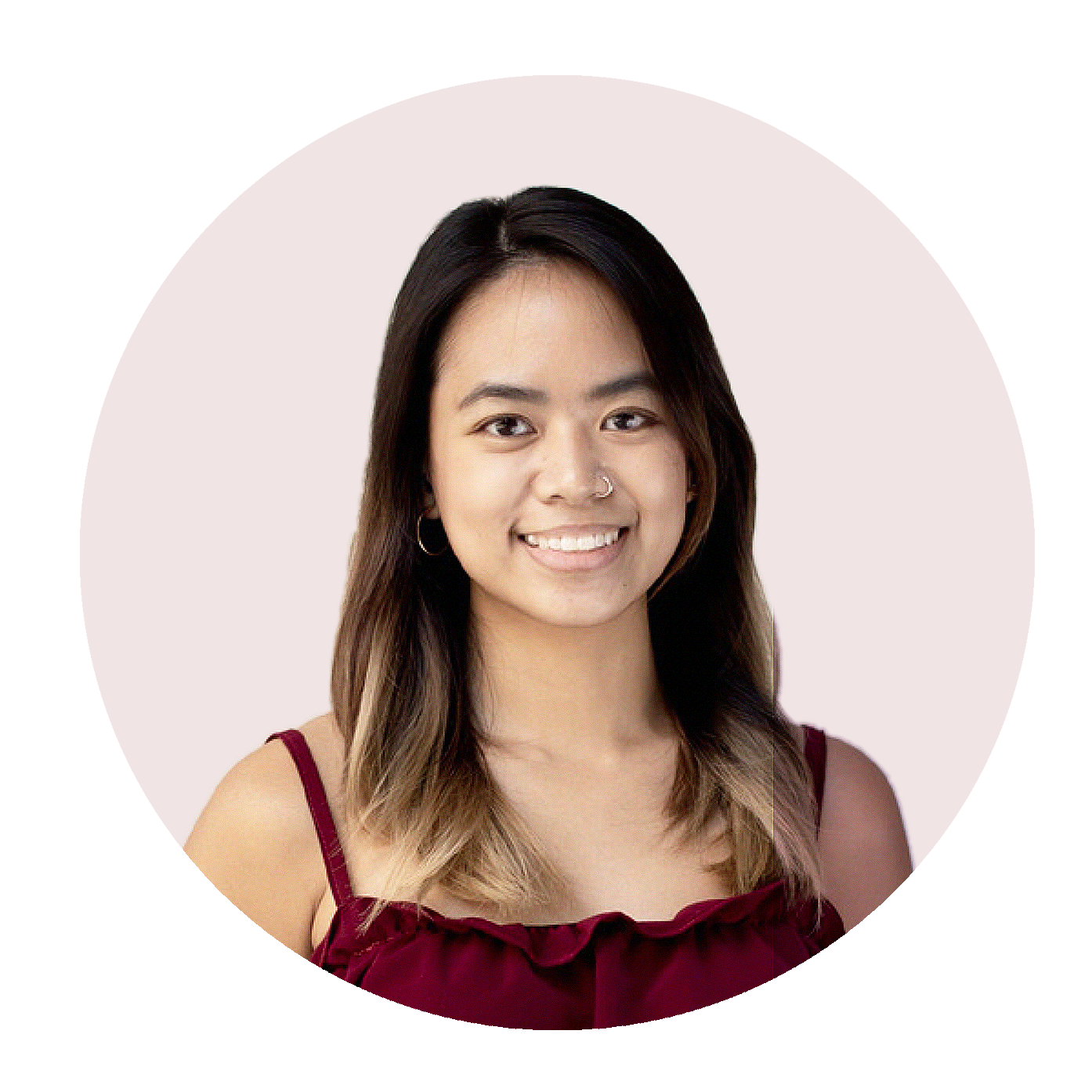 Hello!

I am Amor,
an

art

psychotherapist

Art making holds boundless possibilities of knowing oneself deeper and with more clarity. Through my experiences, I see art as a form of bringing better life and well-being to people.
My approach to sessions comes with openness and acceptance where I aim to provide individualised needs in order to curate a safe and non-judgemental space for clients. Varying art modalities such as movement and play, with art making, are often used in sessions depending on the interest, needs and comfort of the individual. I believe art therapy holds all forms of emotions where it is a journey and walk that I take with each client - to feel and embrace the good and bad.
Having worked in varying settings, such as in a women and children's crisis shelter, and a mental health organisation for youth, adults and older adults, my passion lies in varying walks in life. My experience in therapy and research often revolves around ACEs (Adverse Childhood Experiences), which developed my utmost passion and experience in working with children.
My educational background includes a Master in Art Therapy from the LASALLE College of the Arts Singapore, a Bachelor of Honours in Dance from the LASALLE College of the Arts Singapore, and a Diploma in International Business from Singapore Polytechnic.